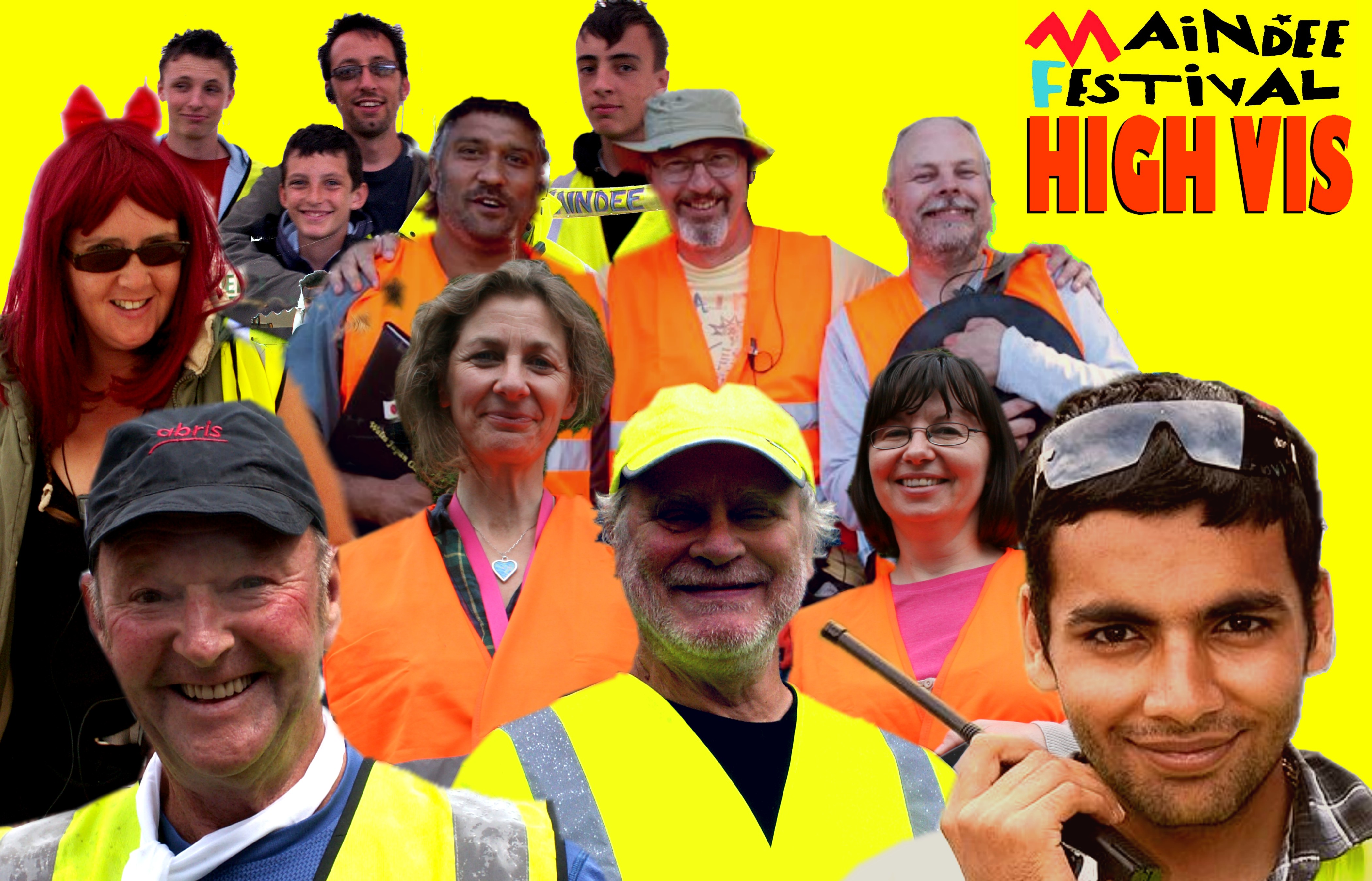 Maindee Festival is a great volunteering opportunity!
If you are over 17 and want to help, have a look at our volunteer policy then send us an email at (info@maindee.org) and we will get back in touch soon.
As a volunteer you will be treated respectfully and be free to leave at all times.
We have volunteering opportunities for everyone and all our volunteers are properly insured.
If you are already volunteering, then have a look at the crew info page on the website
health and safety rules for festival volunteers