Volunteer Policy
The festival is organised and run by volunteers.  It's just one of the things that makes Maindee Festival such a special day.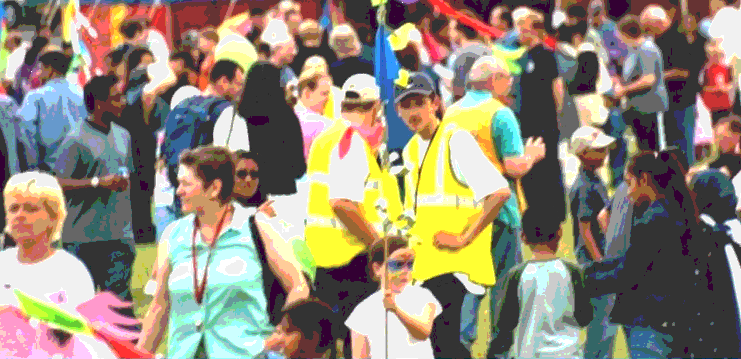 We are keen to encourage more people to volunteer. It's a great way to support the community, make new friends and learn new skills. Contact info@maindee.org if you want to join our volunteer team.
Download
the full Volunteer Policy.