NEWS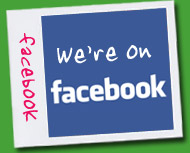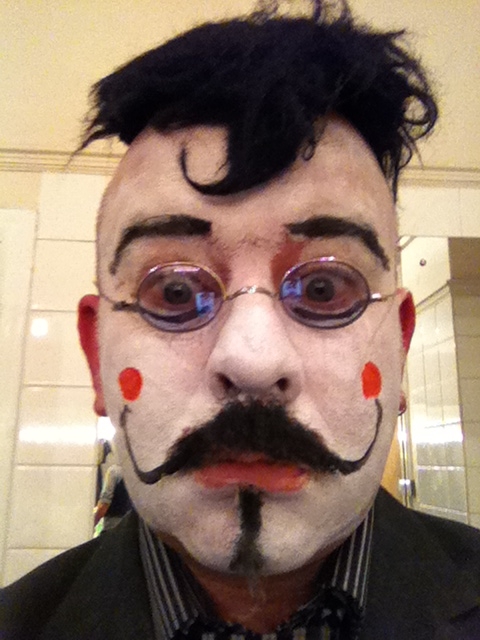 MAIN STAGE
1.30    Chembo Li
2.20    Holika
3.25    Desi S.W.A.T.
4.40    ToyPOP
5.30    Rusty Shakle
6.50    Rogora Khart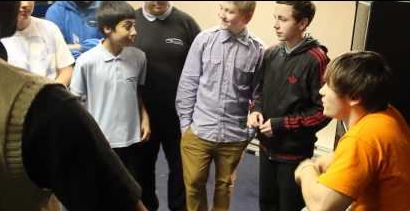 All afternoon  - the best local young DJs and singers from the Urban Circle stable featuring open floor / mike slots plus performances by:
Chelsie, J Dot G, Chloe Thomas, DFM, Toung TJ, Gemz, Jimmy T, Livewire, Amber Bendall, Tenacious, NiNi, Mad 4 Kids, Melon, MK, Lil C, Diamonz, Paige and Beth, Chi Chi Anais, Amber Gamble, Binti Crew, Blue Star, Limitless, Leah Hutchinson, Kelsey Nicole, Antiizle, Mizzy, Ayesha Jayne, Flow Dem, Evander K and Ashanti Webbe.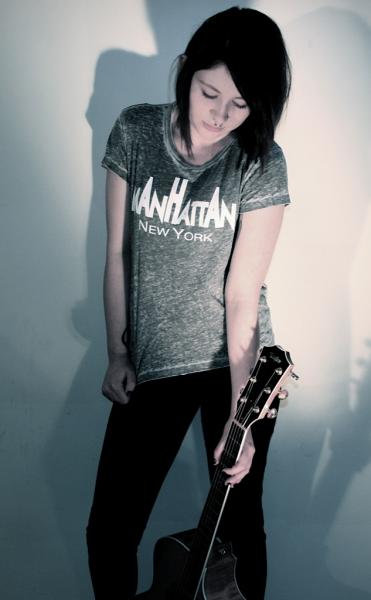 GARDEN STAGE
1.45  Celtic Youth
3.00  Xinga Samba
3.30  Loren Balaam
4.25  Denni Dennis' Company of Clowns
5.40  Mr and Mrs Clark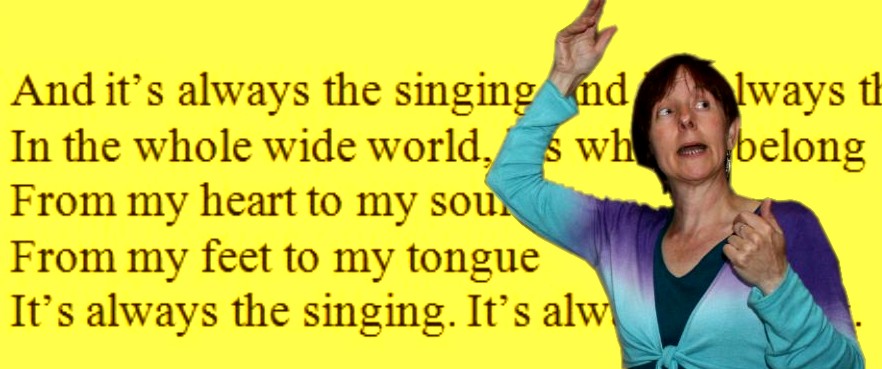 BIG SING 2pm  School Hall

Community and church choirs join with three Primary School choirs.