NEWS
Dowload our 2014 community arts programme: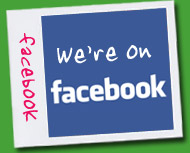 Sanganisai Festival
---
Newport - Masvingo Link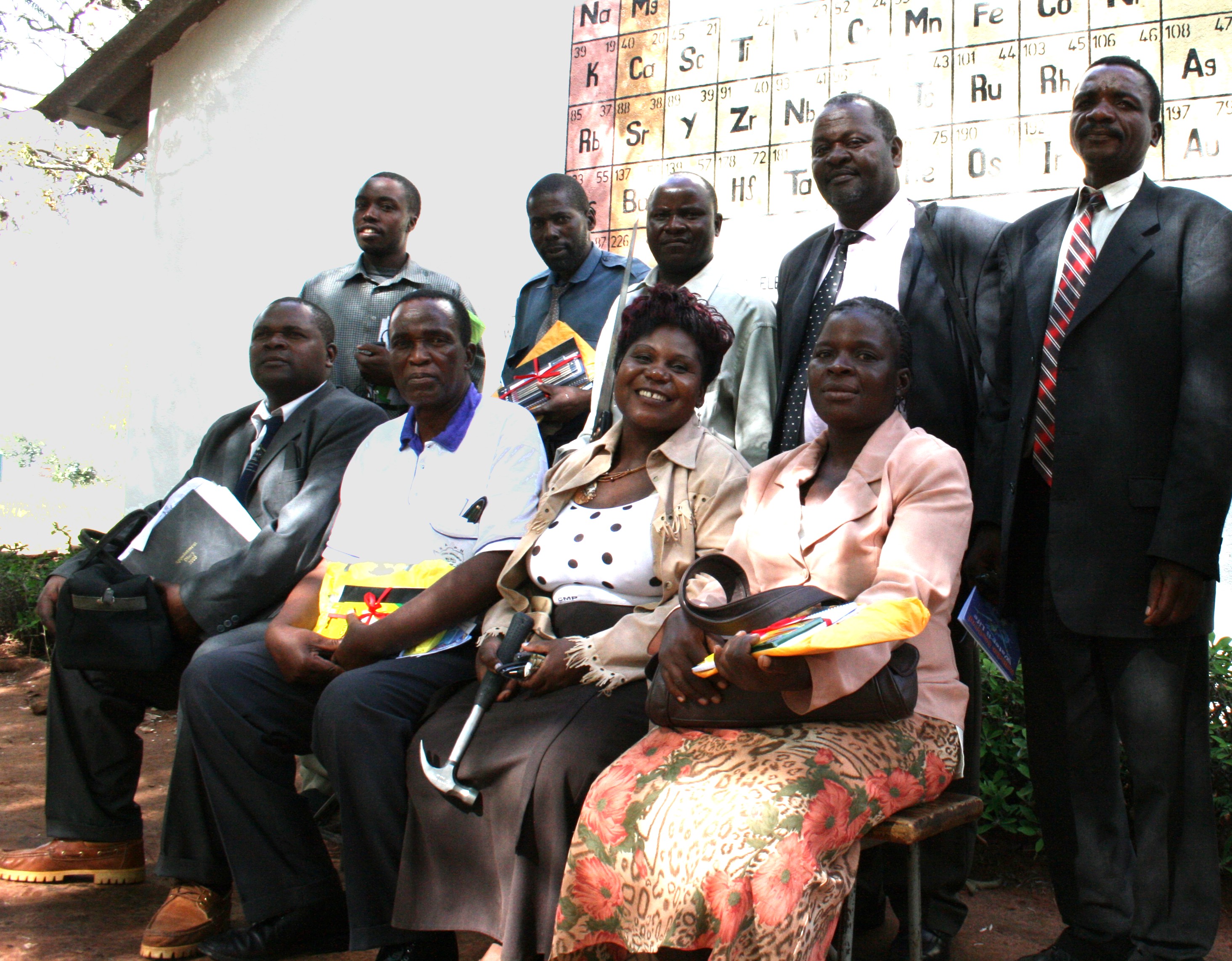 In April 2011  we met  the Management Committee of the  Sanganisai Childrens Festival at Rokovo High School in rural Zimbabwe.
At the meeting an agreement was reached to develop a parternship between both festivals.
John Hallam, representing Maindee Festival, said " we are delighted to have brought the good wishes of the Maindee Festival and the people of Newport to this beautiful part of rural Zimbabwe. We hope that in the future we can welcome young people from Sanganisai Festival to Maindee".
The Sanganisai Festival, now in its 4th year, uses traditional dance song and music with drama to highlight issues of child safety, sexual exploitation and HIV/AIDS.  For further information email info@maindee.org or goto www.grassrootstheatre.com
Make a donation to Sanganisai Festival:

Send cash or cheques (made payable to "Grassroots Arts UK") to: Maindee Sanganisai Fund, 48 Llanthewy Road, Newport NP20 4LA
Standing Order Mandate download